What comes from the soil must return to it, namely: manufacturing processes must close the cycle of carbon and nutrients and not discharge it into the air or water.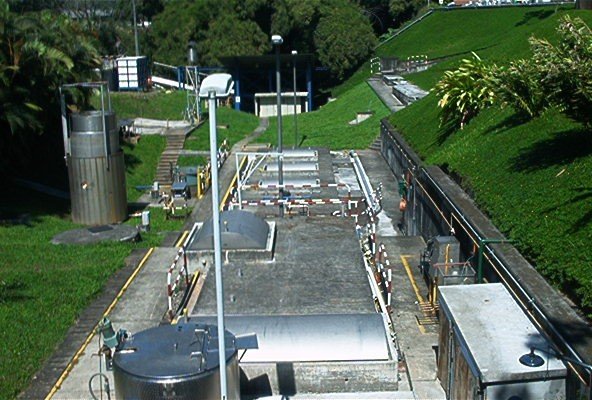 Organic matter and nutrients discharge to the environment (pollution) is not a sustainable long-term option for human activities. Industries and cities have the right to use freshwater meanwhile wastewater discharge to the environment is not a permanent effect of their business. Organic load (COD, BOD, TOC) removal, with ETP (Effluents Treatment Plants), under local regulations, is an acceptable short-term answer, but not a sustainable solution.
Organic matter comes from the photosynthesis (biomass production) and must go back to the soils. Nutrients have also to go back to soils to reduce chemical fertilizer requirements. Doing it, human activities can achieve zero discharge and cero pollution, maintain the soils, avoid Greenhouse gases (GHG), assure sustainability of the businesses and generate jobs.
How to do it efficiently and profitably, setting up some side-line businesses? This is EVE expertise.
WITH EVE YOU CAN ENHANCE AND SAVE ON YOUR ENGINEERING PROJECTS
The Agroindustry is an ecosystem with plantations, mills, refineries, and distribution channels. A certain size is required to get economies of scale and a competitive  price. Due to the fruit weight and humidity, plantations have to be close to mills. Plantations can be owned by mills, by small planters or by a mix of them. Most mills have a capacity between 45 and 60 T/h (Tons of Fresh Fruit Bunches (FFB) per hour). To feed the mills, plantations between 10.000 and 20.000 hectares are required.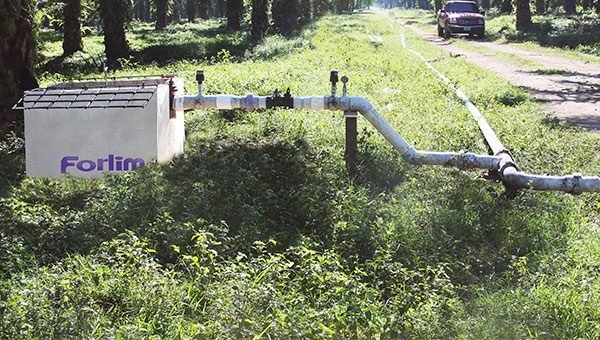 Liquid organic fertilization​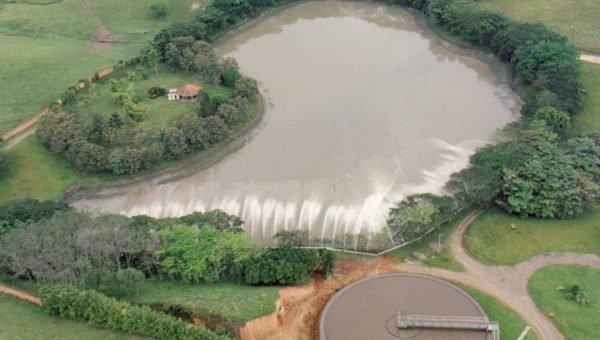 Water Recirculation in industrial processes​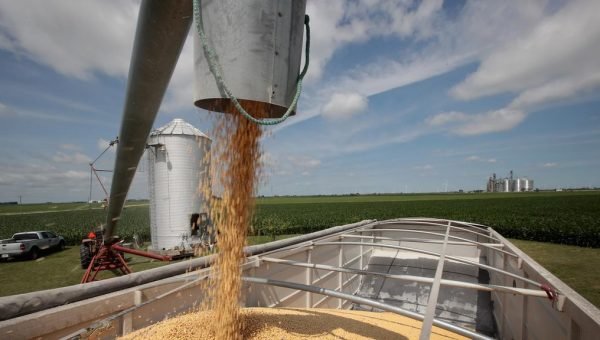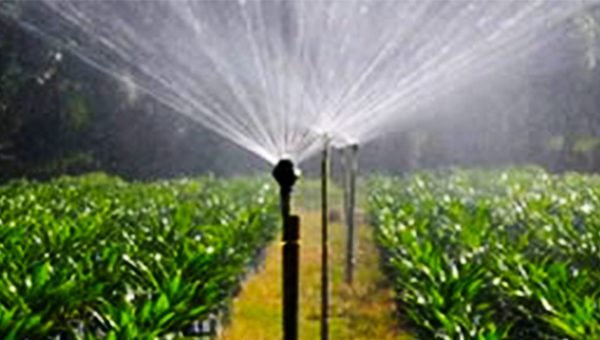 The EVE consultancy team has decades of large-scale-industrial experience with:
Sugar mills

Distilleries (cane / corn)

Starch plants

Palm oil mills

Biodiesel plants

Rendering plants

Meat (cattle, dairy, pigs, poultry)

Slaughterhouse

Fruits factories

Coffee, candies, gelatin, etc.
Brewing industry

Tannery process

Textile factories

Papermills

Mining industry

Chemical industry

Metalworking industry

Metal finishing

Food industry

Gold/Silver Minning
Similarly, it has decades of experience with towns and condominiums (from 100 to 100.000 inhabitants).